HALO offers comprehensive engineering support services for marine barriers, booms, oil containment systems, jellyfish and/or debris nets, and other dynamic flexible structures. We employ the latest large and small displacement FE analysis software packages and techniques, allowing us the ability to optimize a solution that fit your needs.
Our ocean engineers have over 30 years of experience, have an excellent understanding of the marine environment, and can assist you in determining the right solution for your application. From deep water swells to short period chop, HALO can analyze and optimize the barrier solution to work with the environment and not against it. The HALO team can also design, analyze and lead the deployment of system terminations for on or offshore applications based the site and seafloor characteristics.
Let's create incredible things together. Our marine and ocean engineering team support an array of solutions to meet your engineering needs: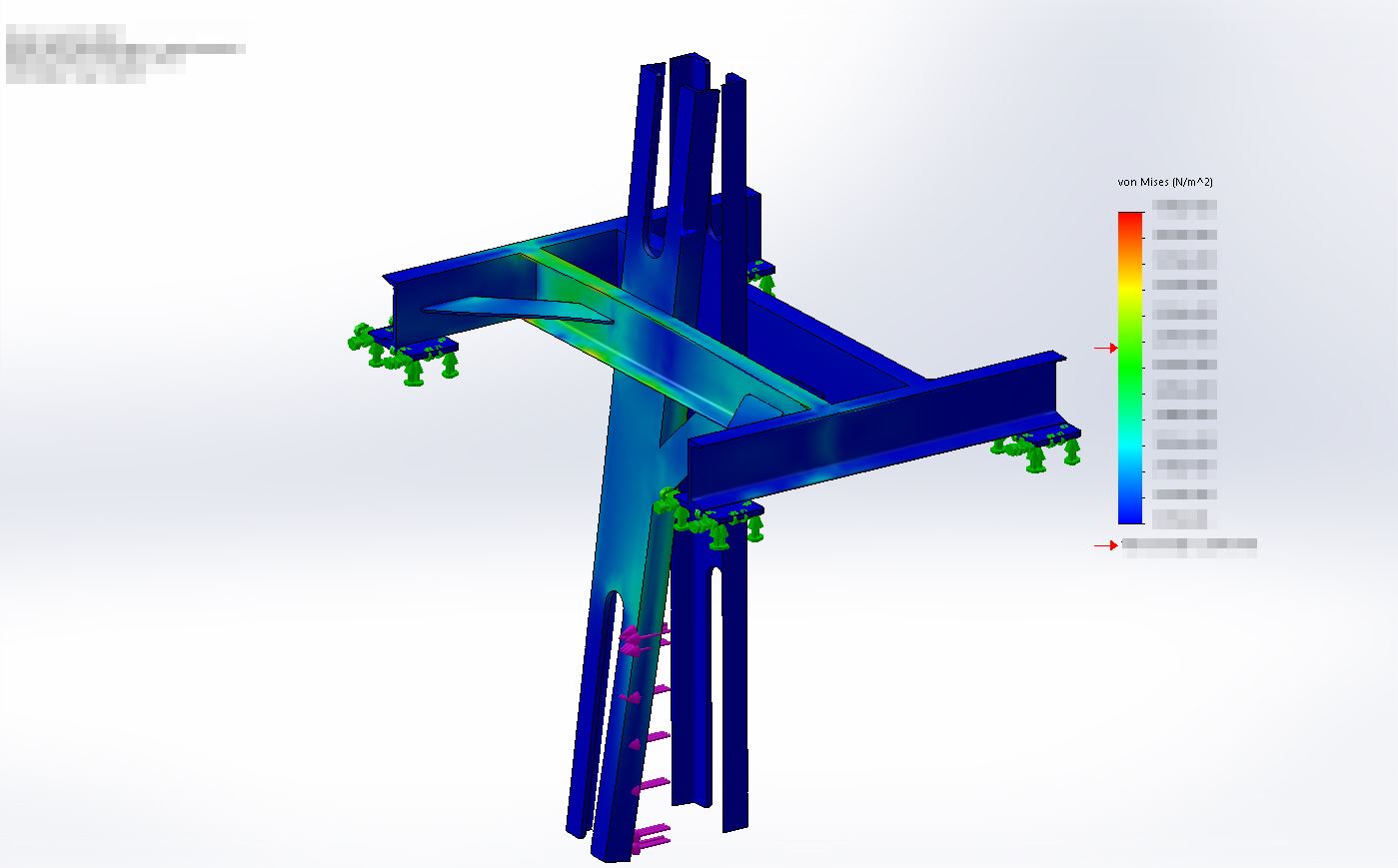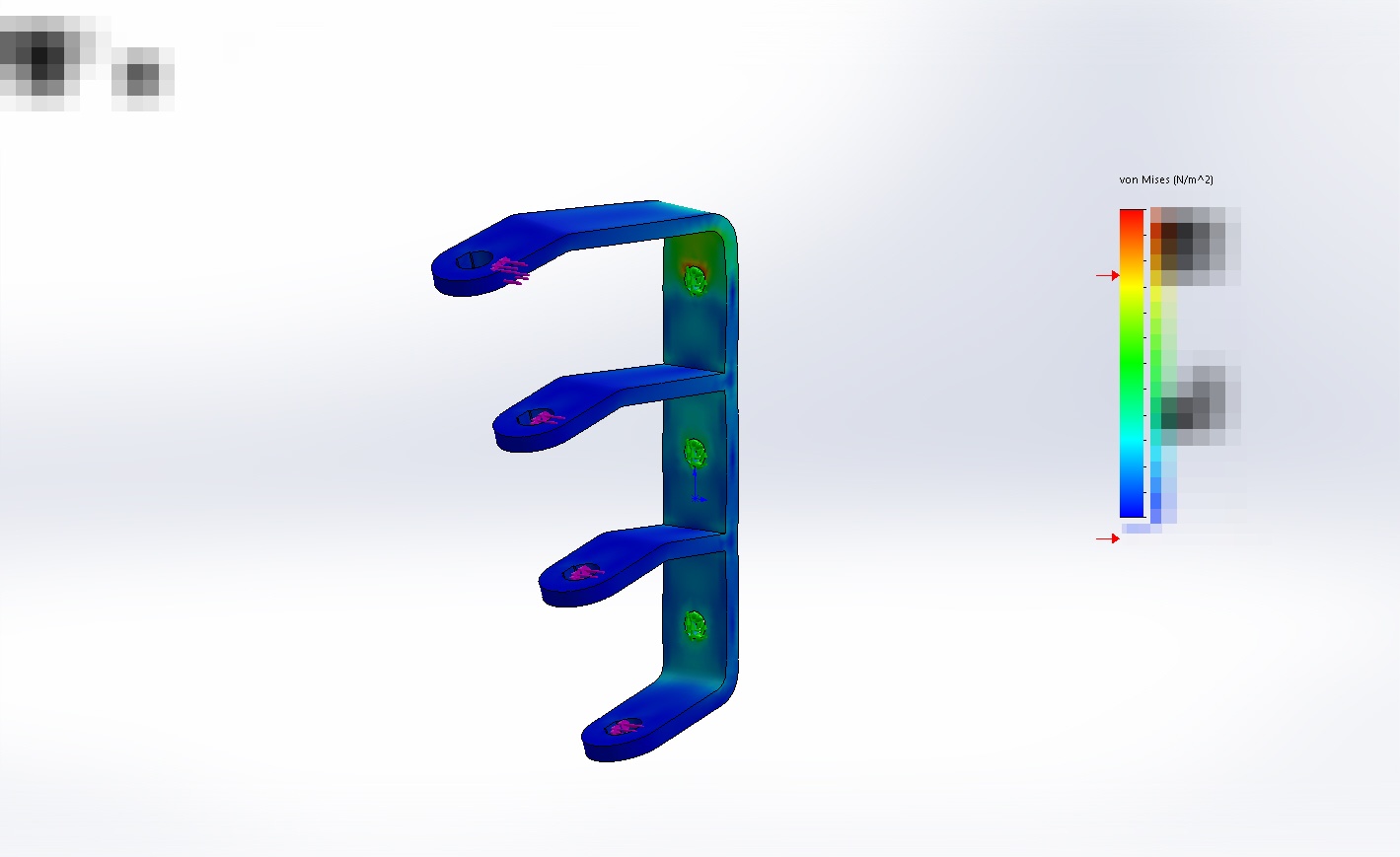 Static and Dynamic Finite Element Modeling and Analysis
Large Displacement Finite Element Analysis
Small Displacement Finite Element Analysis
Dynamic Computational Fluid Dynamic Simulations
Computation Fluid Dynamics Analysis
Mooring Analysis
Barrier Impact Simulations and Analysis
Numerical Analysis of a Vessel Impact
Impact modeling/simulation validations for flexible and rigid marine structures.
Engineering Design Services
Anchor/Mooring Gear Sizing and Selection
Assembly, Deployment, and Concept of Operations Solutions
Product/Solution Value of Investment Recommendations
Provide results for, or be, the 3rd party validation of a flexible marine structure
Site Planning, Layout
Engineering Site Inspections and Recommendations
Generation of Layout and Construction Drawings
Logistics Support
Data Collection and Environmental Monitoring
Environmental Data Collection and Processing